CAMURUS AB
We wanted to thank you so much for the amazing work done before and during the launch conference!
We only heard positive feedback and your attention to detail made it a huge success!!!
Thanks a lot!
Eva Panarese – Senior Marketing Director, Camurus AB


Baker Tilly

Vi kan verkligen rekommendera NW Production!
Redan första gången vi anlitade dem hittade de mitt i prick. De lärde känna oss och vi hade ett väldigt bra samarbete. Det blev en kickoff med två övernattningar på fina Hotell Fritiden i Ystad med ett mycket roligt och varierande program.
De skapade ett arrangemang som passade oss perfekt!
Mycket proffsigt skött på alla sätt!
Baker Tilly MLT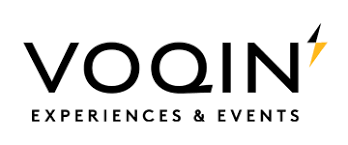 VOQIN BRAZIL
"I´d like to thank a lot for your support during our project with my Brazilian group in Norway. Teresa is extremely professional and a great person to work with, same as you. Hope we can have the opportunity to work together again soon. My deepest thank you for this perfect delivery. Everybody loved it!
Tusen tack! Muito obrigado! =)"
Matheus Allis – Incentive, Voqin Brazil

Larrat Mice
"We want to thank you for the sensational program we performed on August 19 with the group of CEO's (Distributors of Moove Brazil (Mobil), where all planned was delivered brilliantly by NW Production. Every detail and attention of your team to all, the agility in meeting the demands of last hour and the perfect choice of restaurants, made the trip an unforgettable experience to them, and know that everyone promised to return with their families, and want NW to develop their trip. I thank you very much for the patience and dedication that you had with your team to always respond quickly to the needs and doubts about the project, which had several changes during the process, always in a quiet and accessible way. Congratulations again for the excellent work and many others will come!!! As I always say:  YOU ROCK!!!!  YOU ARE AMAZING!!!"
Rogéro Marietti – Director LARRAT MICE, Brazil

Assa Abloy
"Vi har använt NW Production i många år för våra utlandsresor och är mycket nöjda med dem. De är professionella och kreativa med både programförslag och genomförande. De är duktiga på att läsa av kundens behov och förstår vikten med att lägga upp resan samt program som passar deras kunder."
Liv Farnes – Assa Abloy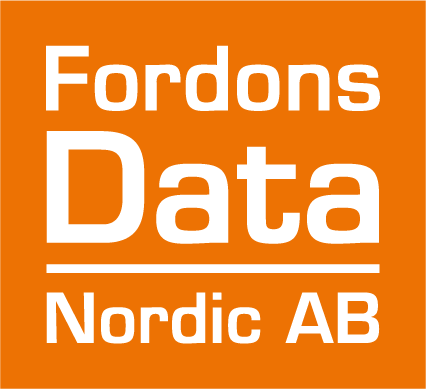 FordonsData Nordic AB
"Vi har samarbetet med NW Production vid både stora och små event. NW Production har varit ett bollplank vad gäller upplägg och till mycket stor hjälp vid både planering och genomförande. Vi upplever NW som en trygg, serviceminded och mycket bra samarbetspartner som vi gärna använder även i framtiden."
Kajsa Helmbäck, HR-Chef, Fordonsdata 
"Vi hade en fantastisk dag/kväll. Vilket jubel det blev när limousinerna körde fram och vilket tryck det blev under kvällen. Delade transport med några kollegor när vi skulle hem och de var helnöjda allihopa. Jag tror inte att vi hade kunnat göra något bättre. Stort tack till er för era förslag och all hjälp under tiden. Vi fick en kväll att minnas."
Marie Wallander – Administrativ chef & Ekonomichef, Fordonsdata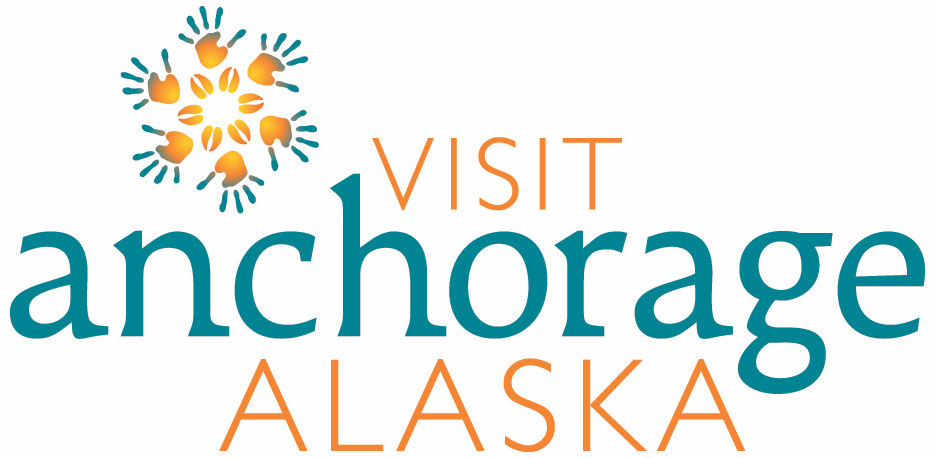 Visit Anchorage, Alaska
"Working with Nina Widtskiold on the Mercedez Benz Starclass Alaska Chicago 2016 program was a joy. Nina is one of the most organized meeting planners I have ever worked with. She had done her research and very clearly explained what her expectations for her clients were. But she was also very open to working closely with local Alaskans and listening to their suggestions. Her attention to detail was obvious from the very start. If anyone wants a first class program or event, I would highly recommend NW Production. I hope to be able to work with Nina and her team at NW Production again in the near future."
Julie Dodds – Director of Convention Sales – Visit Anchorage, Alaska
Malmö Stad – Kulturförvaltningen
"Anlitar man NW Production kan man känna sig trygg att det blir ett lyckat arrangemang! Vi har använt NW Production för bland annat våra stora julfester som ofta är temabaserade. Vi har många önskemål och tankar och detta har de lyckats att uppfylla varje gång in i minsta detalj. Vi har också haft mycket roligt under planeringen och genomgång av arrangemangen och vi är mycket nöjda med dem."
Ria Åkesson – Malmö Stad – Kulturförvaltningen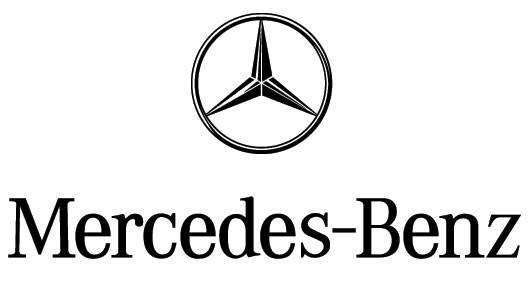 MERCEDS BENZ
"I strongly recommend NW as a very professional partner to realize events abroad. I have had great experience with them with our events for StarClass."
Cláudia Campos
Mercedes-Benz do Brasil VCM – Marketing e Comunicação Caminhões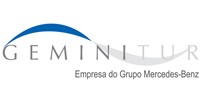 Gemini Tur Excursões
"Working with NW Production is a true pleasure! They have an understanding on how to translate our wishes into executable high quality programs. By complementing these wishes with creative suggestions and professional approach we have had (and will have) many successful travel events. The presentation and cost sheets are complete and detailed, which gives us a clear view on our budget. Besides all that, the tight communication, accessibility and patience makes it easy and great to work with them".
Maura Creazzo
Manager – Gemini Tur Excursões, Passagens e Turismo Ltda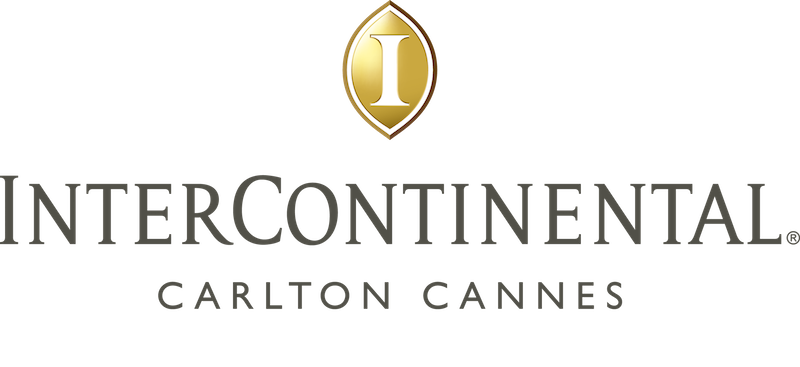 Intercontinental Carlton Cannes
"Quel professionalisme et quelle équipe de Choc! Oui c'était vraiment formidable de travailler avec vous pour ce bel évènement. Quelle organisation !!! et au plaisir sincère de vous accueillir à nouveau avec votre sympathique équipe."
"So professional and what an awesome energy and spirit in the team! It was truly amazing to work with you for this great event. Great organisation and structure !!! I will be more than happy to welcome you back for your next event"
Anne Marais
Intercontinental Carlton Cannes

Lehnkering Logistics AB
has used NW Production since 2007.
"They arrange our conferences, events and Christmas Dinners and we have always felt that we are in good and trusting hands when it comes to the success of the final product. They have always given us great and swift service and are always very flexible and easy to work with. We look forward to our events and afterwards we are so greatful and thankful for NW Production that we always have a great time without any problems!"
We strongly recommend NW Production for your next event!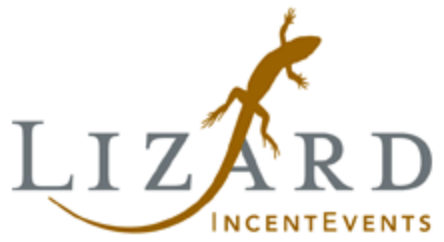 Lizard IncentEvents
"It was my delight and pleasure to work with NW Production – I appreciated the professionalism and sense of creativity. It was a true partnership and I am humbled at how well we connected. I wish you all the best going forward and really look forward to our next group."
Francoise Konga
Groups & Incentives Manager – Lizard IncentEvents

Solina Group
"NW Production pays attention and listens carefully to our wishes and requests both for events and activities. Because of the personal and close contact we can get the perfect result!"
Kent Liljeholm
VD/CEO

ADB Safegate
"We worked with NW Production on several events and we can highly recommend them. The team is professional and service minded and they have a great eye for detail as well as the big picture. Their positive attitude is greatly appreciated by everyone involved and their experience and knowledge is invaluable. They can make your event run smoothly seamlessly! "
Meagan Francis & Anna Hallmer – Marketing Coordinators, ADB Safegate

Rosewood Abu Dhabi Hotel
"I must say that the entire team of NW productions are absolute professionals and a delight to work with! They are very well organized and very understanding of a hotel's capabilities and think along with the venue to make the event a success."
Quirine van den Akker | Assistant Director of Events Sales
"I have worked with Nina from NW Production since 2013. Her communication skills and character guarantee a professional working environment. Every moment that I work with her I feel that I have a partner who counted every critical detail. Warmly recommend her to all who are need a reliable and genuine professional partner."
Victor Berkan – Technical Supervisor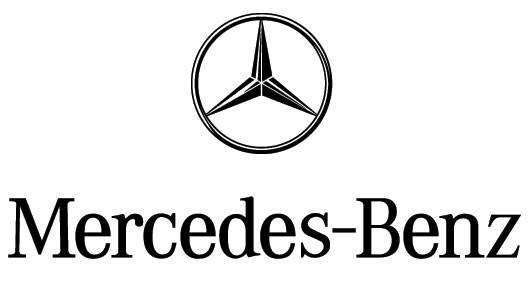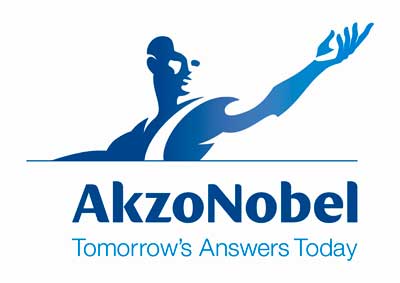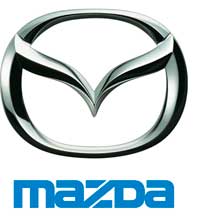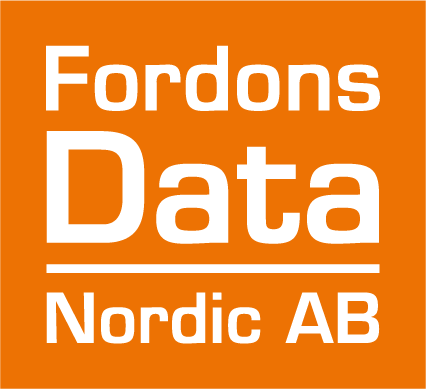 Kontakta oss för priser och förslag
Kontakta gärna oss så berättar vi mer och kan ge ett prisförslag utifrån just ert arrangemang och önskemål.