Exclusive Travel Creators
By 'exclusive', we mean that we are there for you as we prepare for your specific event, focusing on your aims and needs.
Our team has extensive experience of organising meetings and events. We speak a range of languages, and we know how to communicate with partners and suppliers within the industry in order to ensure the perfect conference, trip or event.v
In addition to those of us in the office, our team also includes our partners in Sweden and around the world. Without these expert individuals and organisations, we would not be able to offer our customers such high quality trips.
Our team in the office includes project managers, project assistants, purchasers, finance managers and, above all, creators with a passion for what we do. We're always on the lookout for fresh approaches and new ideas we can offer. We travel to trade fairs, workshops and destinations. We visit hotels to find out what's on offer, try out activities and meet guides, coach companies, airlines, destination reps and industry professionals who visit our office every week.
When you entrust us to project manage your event, you benefit from our network and experience.
Welcome to our world!
Nina Widtskiöld, CEO and project manager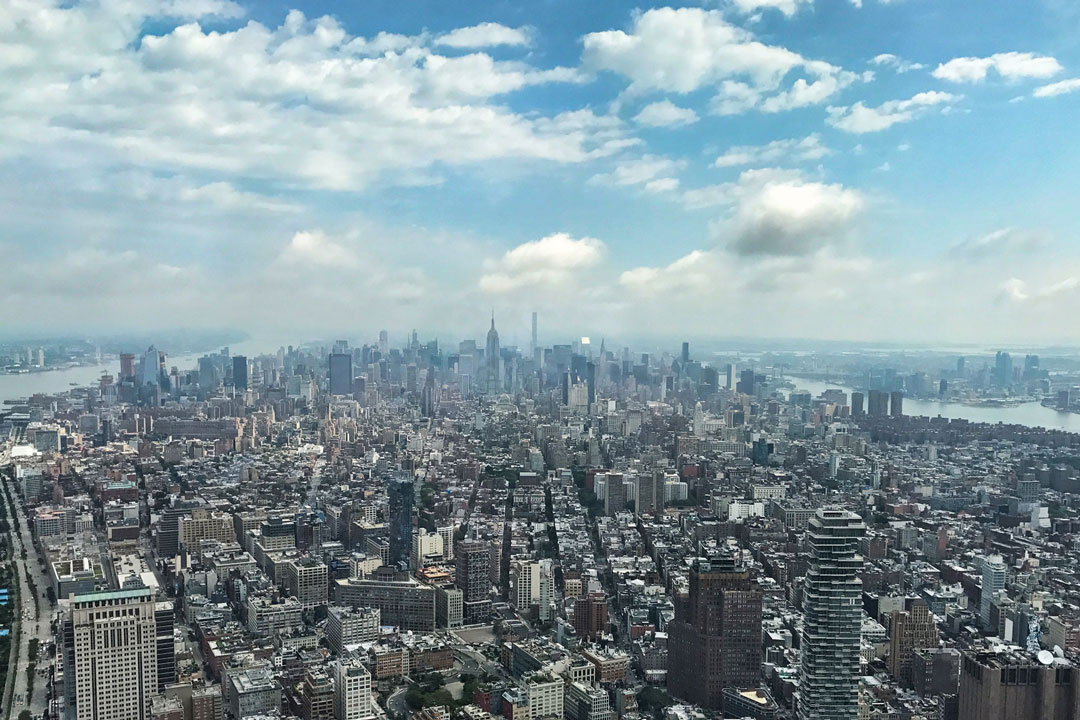 Our accumulated knowledge has been acquired through years of experience of fulfilling the varied needs of our customers, the trade fairs we attend, the suppliers with whom meet, the training we undertake, our project management, and the implementation of our customers' events and travel.
Having encountered all imaginable occurrences and incidents during our trips and events has also contributed to the sum of our knowledge. This means that we know exactly what works and, in the same way, we also know how to avoid the potential pitfalls. When a situation arises – which we know is something that can happen in the blink of an eye – we ensure that an appropriate solution is found as quickly as possible.
No matter how large or small your undertaking is intended to be, we will be happy to help you to ensure that, together, we can create a unique and special event especially for you.
Across Sweden and all around the world, we work together with a personally selected network of professionals throughout the industry, including bus companies, guides, restaurants and hotels in whom we have great confidence. We also collaborate with local 'Destination Management Companies' (DMCs). These are available on the ground, around the clock, and possess the local knowledge that ensures that you receive the best products and the best prices for your event.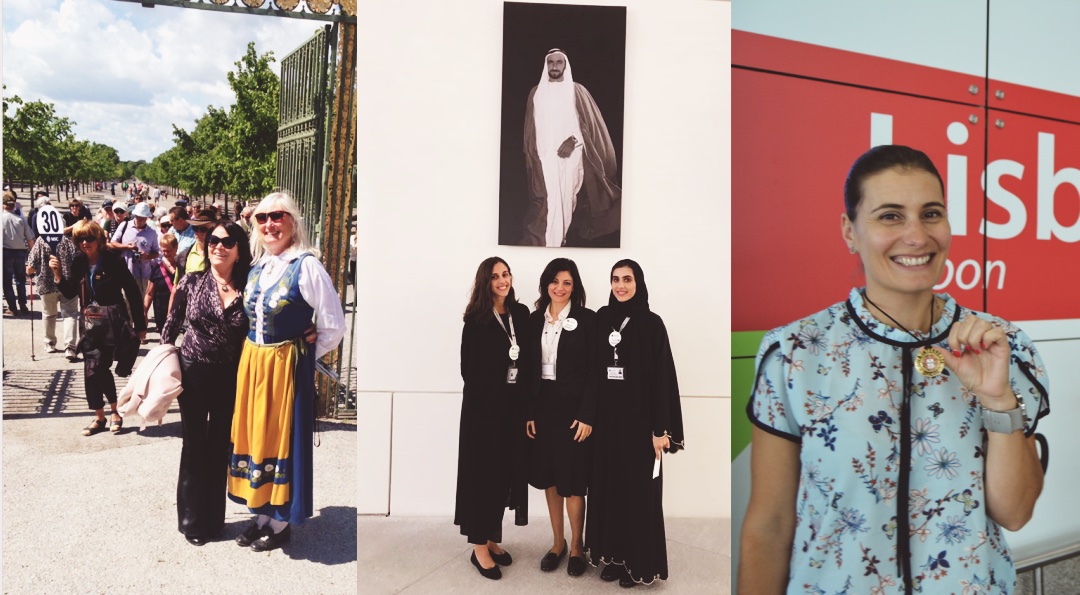 VALUES
Our work is permeated by a strong focus on our defining values: Passion, Creativity and Professionalism. We have extensive experience of the planning, implementation and following up of corporate events for companies and groups of all sizes.
PEACE OF MIND, RESPONSIBILITY AND TIME-SAVING
Since 2003, NW has built up a global network that enables us to work and conduct quality assured events in Sweden and around the world. This gives us an unrivaled local knowledge, with which we tailor-make experiences in outstanding locations around the world.
Every event has a purpose, and our clients naturally want to achieve the best possible outcome. Once an event goes 'live', there is no possibility of 'rubbing out and starting again'! Everything has to run smoothly – before, during and after the event.
Hand over to us the responsibility of dealing with cancellation terms and conditions, itineraries, technical requirements, etc., giving you the peace of mind knowing that all the practical details will be taken care of. By means of project management, it is our responsibility to ensure that all deadlines are complied with, all subcontractors are kept informed about all the details, and all participants really feel that they are being well taken care of, assured that any special requirements (e.g. allergies, dietary requirements, etc.) are being catered for.
Let us take the strain, leaving you free to devote your time to your work duties and to concentrate on your event's agenda and content. We provide you with a comprehensive solution, which enables you to focus on meeting, discussing and developing.
We set up timelines for complete project management, including: bus companies, restaurants, artists, hotels, airlines, guides, insurance companies, activity companies, technology providers, and everyone else involved to make sure your event is memorable.
We take care of every little detail, adjust processes and needs to exceed your expectations. For us, the creative process is full of passion, spontaneity and flexibility, without losing focus on purpose and results.
We value each destination and mission, focusing on quality, accessibility, activities building and safety. We have great knowledge of our destinations. All of them are carefully chosen, being the vast majority of these destinations visited in person. We guarantee that your trip will be as comfortable and safe as possible.