iceland – the country
Iceland is an island in the North Atlantic. It is home to a progressive and peaceful nation that has formed a modern society where freedom and equality are the most important qualities. Iceland continuously ranks near the top of measurements for quality of life, gender equality, and democracy, and is one of the highest ranked countries in the world regarding health care, education and internet availability. Iceland is also the land of light and darkness. Long summer days with near 24-hours of sunshine are offset by short winter days with only a few hours of daylight.
Reykjavik – the capital
With a population of 120,000, Reykjavík is not a whirlwind metropolis. Few skyscrapers grace the skyline, traffic jams are rare and faces are familiar. But don't be deceived — a steady beat of energy and events keeps the city alive and pulsing with excitement. Sunny days feel like spontaneous holidays in Reykjavík. Sunbath and picnicks fill Austurvöllur, the green square in front of Parliament; locals and tourists alike stroll up and down Laugavegur, the main drag, shopping, stopping for coffee, and people watching. A sparse outdoor seating at bars as happy hour rolls around. Crooning buskers line the sidewalk; performance artists stage surprise acts; maybe a band appears from nowhere. Anything can happen…
TIPS OF WHAT YOU CAN DO IN REYKJAVIK
Church built in 1957 as a tribute to the hymn writer Hallgrimur Petursson, one of Iceland's best-loved poets. He served at Saurbaer 1651-1669, a poor leprous pastor who composed Iceland's most widely known religious work, 50 Passion Hymns. At 74.5m high, it is the largest church in Iceland and among the tallest structures in the country. It contains beautiful stained glass work by the first widely known Icelandic woman artist Gerdur Helgadóttir.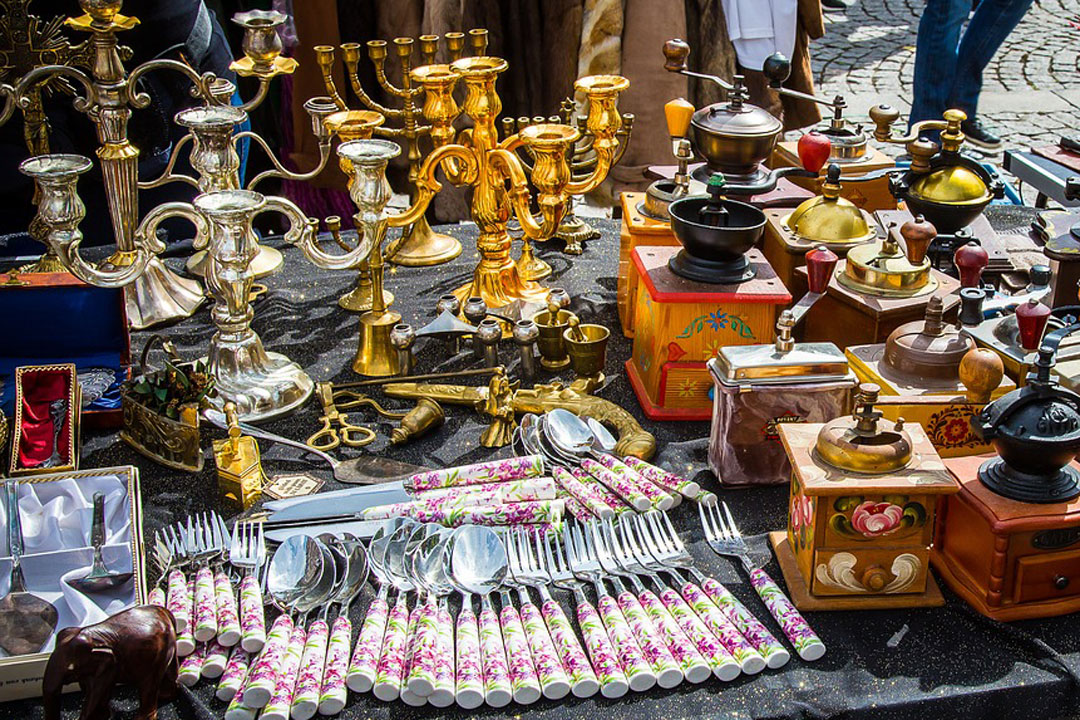 The Kolaportid flea market is located in the old harbor area. It is indoors and open every weekend. Kolaportid is an ideal place to watch Icelanders in their natural habitat, and a great place to buy vintage clothing, knick knacks and antiques, woolen goods or strange Icelandic delicasies such as dried fish and fermented shark, but also the freshest liqorice and freshly baked "kleinur". Most vendors only accept cash, there is an ATM located there, but the line can be quite long.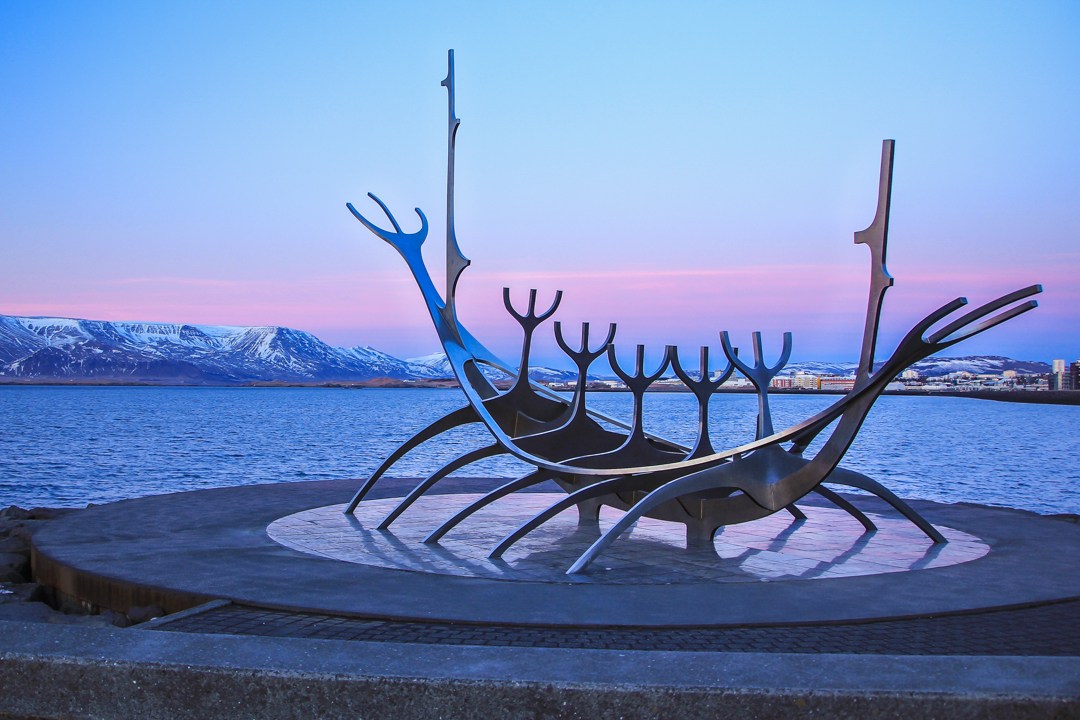 There are many beautiful places to stop and admire the scenery on these coastal paths, however there is one well-photographed spot which has the added charm of being home to the striking Sun Voyager – a massive steel sculpture by Jón Arnason which may resemble a Viking ship, but  in fact, a dream boat and ode to the sun. Its frame by the fiery edges of dawn and dusk that makes this a favourite destination for travellers and those who appreciate natural beauty.
TIPS OF WHAT YOU CAN DO out of REYKJAVIK
A day tour to the Golden Circle to see natural formations, such as  geysers, waterfalls, lakes and more. Visit Thingvellir, a historic landmark and the place where the Icelandic Commonwealth was founded. Visit the best place on earth to view the North Atlantic Divergent Ridge seeing eruptions of up to 20m high, which erupts every 3 to 4 min. Pass by the dormant Geysir. Next, view Gullfoss  waterfall. End the day at the Blue Lagoon, where you'll enjoy bathing in the relaxing geothermal waters.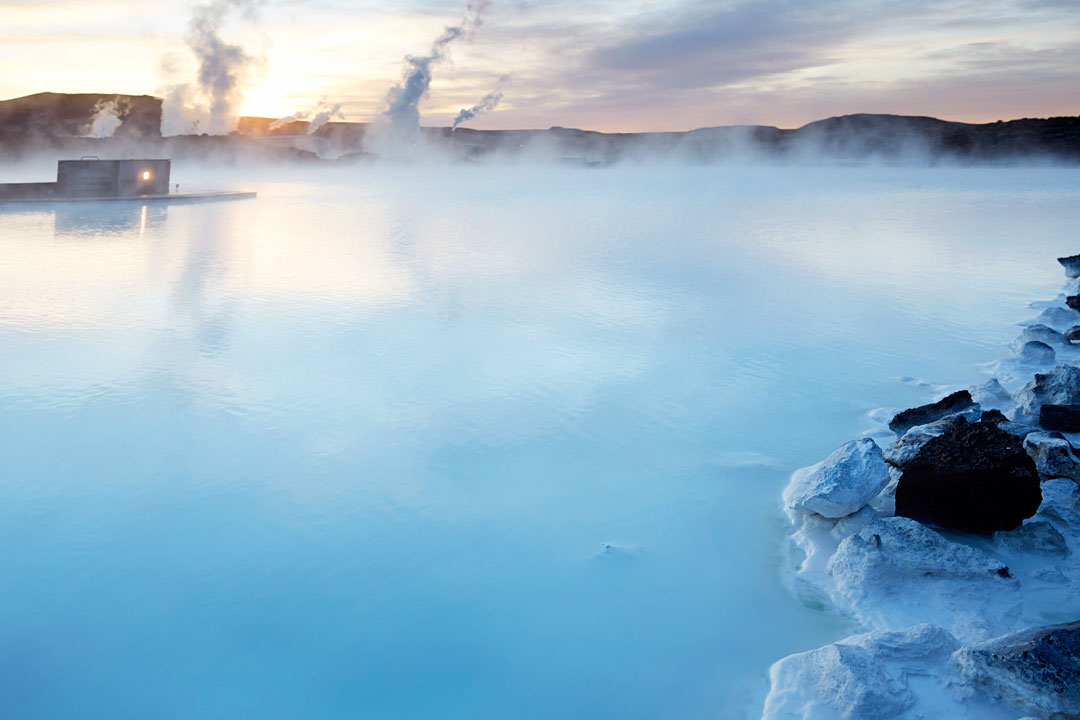 The Blue Lagoon is a geothermal spa in southwestern Iceland. The spa is located in a lava field near Grindavík on the Reykjanes Peninsula, in a location favourable for geothermal power, and is supplied by water used in the nearby Svartsengi geothermal power station. The warm waters are rich in minerals like silica and sulfur.  Discover the waters of the Blue Lagoon. Journey through a spa of the volcanic earth. Harmonize with nature.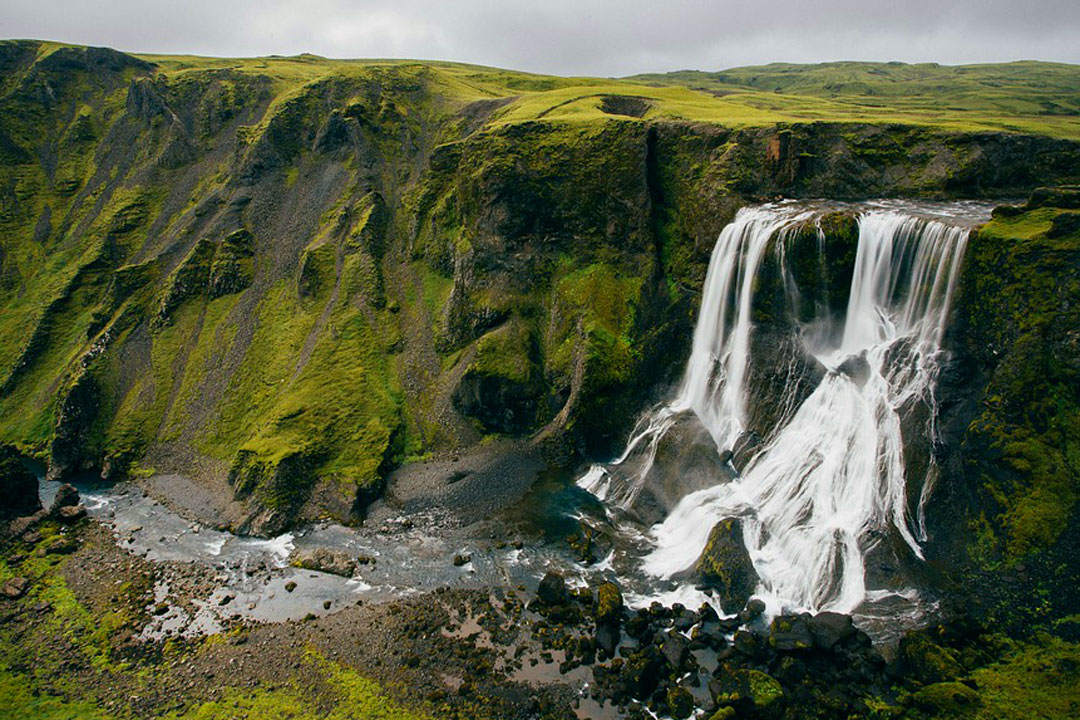 Spend the day exploring the south of Iceland and its coastline on a full-day sightseeing tour from Reykjavik. Travel to the gorgeous waterfalls of Seljalandsfoss and Skógafoss. Along the way, pass a variety of rivers, waterfalls, mountains, and glaciers. Walk behind the cascades and feel the spray on your face. Visit the glacier snout of Sólheimajökull to see an outlet glacier of Mýrdalsjökull.
Then, look at the basalt sea stacks in the charming town of Vik, Iceland's southernmost village.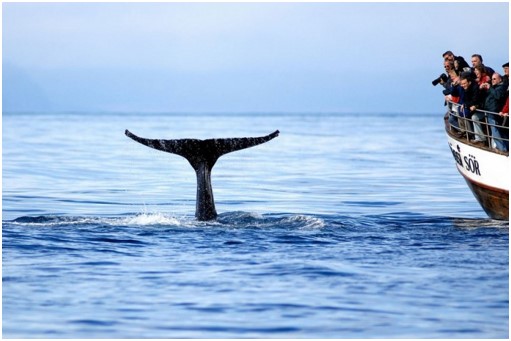 Leaving from Reykjavik's old harbor, you'll sail in style on the Andrea, the largest whale-watching ship in Iceland. Most commonly spotted creatures are minke whales, white-beaked dolphins, harbor porpoises – and even humpback whales. The  The Andrea features spacious public viewing areas as well as a deck that offers fantastic 360-degree views of the stunning environment. There's a café on board that serves a range of refreshments and a souvenir shop. Also, don't miss the Whales of Iceland exhibition  at Grandi area.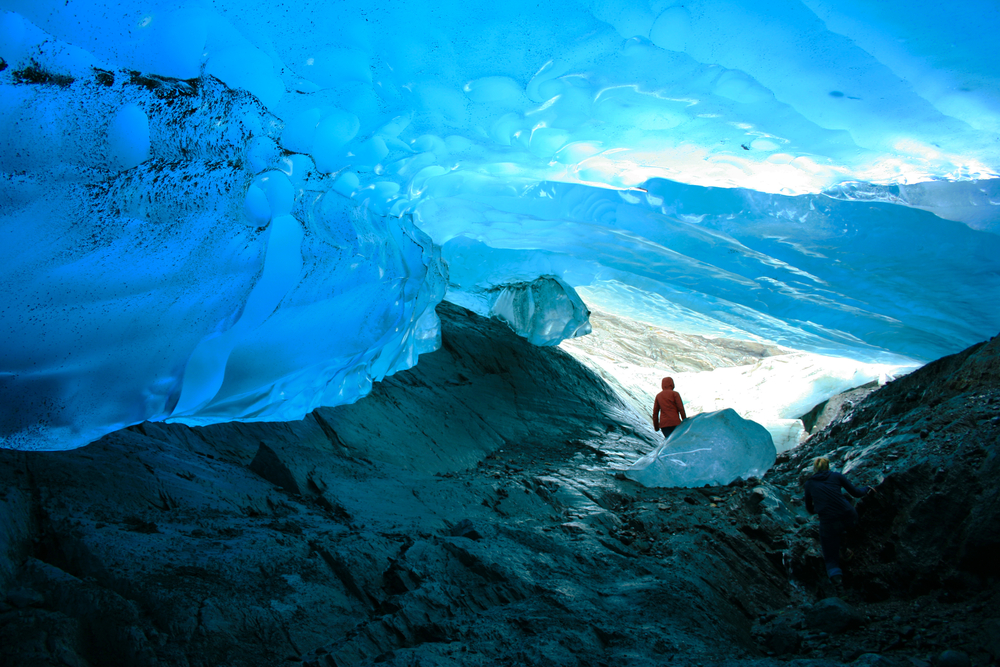 Witness the greatest winter wonder this country has to offer and explore the crystal blue ice caves beneath Vatnajökull glacier. This tour should not be missed by anyone who can make their way to south-east Iceland; it is a once-in-a-lifetime trip that should appeal to all who are steady on their feet on unstable terrain. There, you can watch icebergs break from a glacier tongue and cruise across the country's deepest lake, the Jökulsárlón glacier lagoon, and admire them where they wash up on the shore at the adjacent Diamond Beach.
Raynisfjara Blacksand beach
Reynisfjara Beach is the most famous black sanded beach in Iceland. In 1991, Reynisfjara appeared on the top ten list of the most beautiful non-tropical beaches in the world. It is said that to stand on Reynisfjara Beach is akin to being in a natural amphitheater where the white water of the waves provides the drama. At any time of year, and in any light, this is a place of great beauty which will remind people that they can never be far from the powerful forces of nature which shaped the island of Iceland.
Contact us for prices and suggestions
Find out more and get a quotation based on your event and wishes.