NANZE CHILDREN'S SERVICES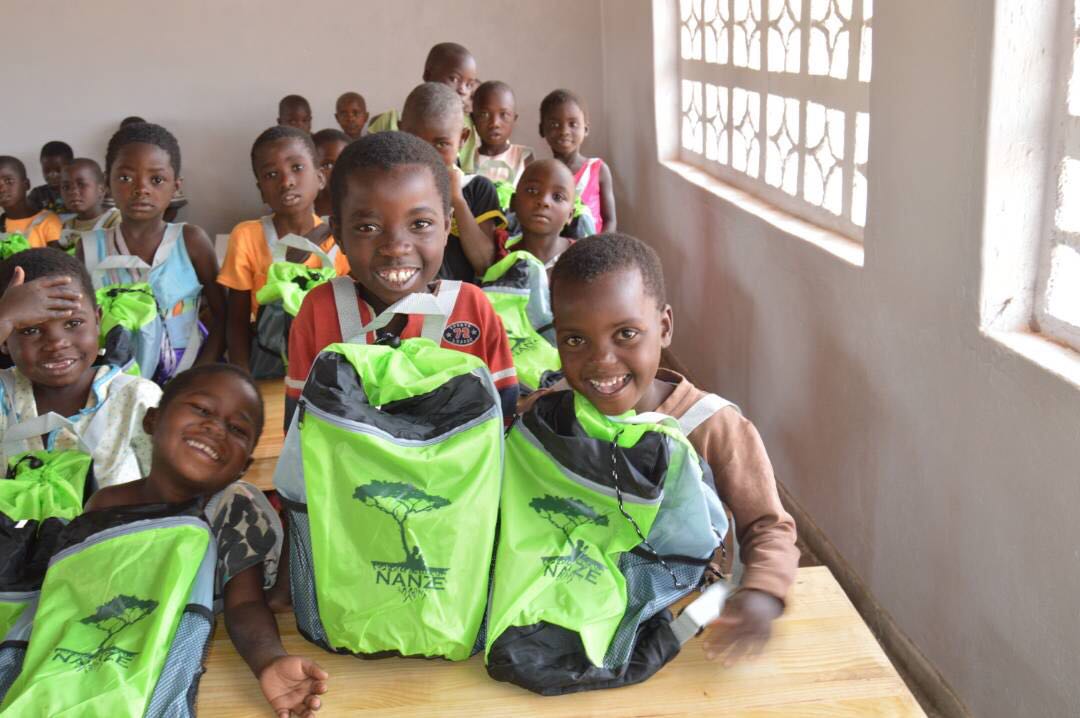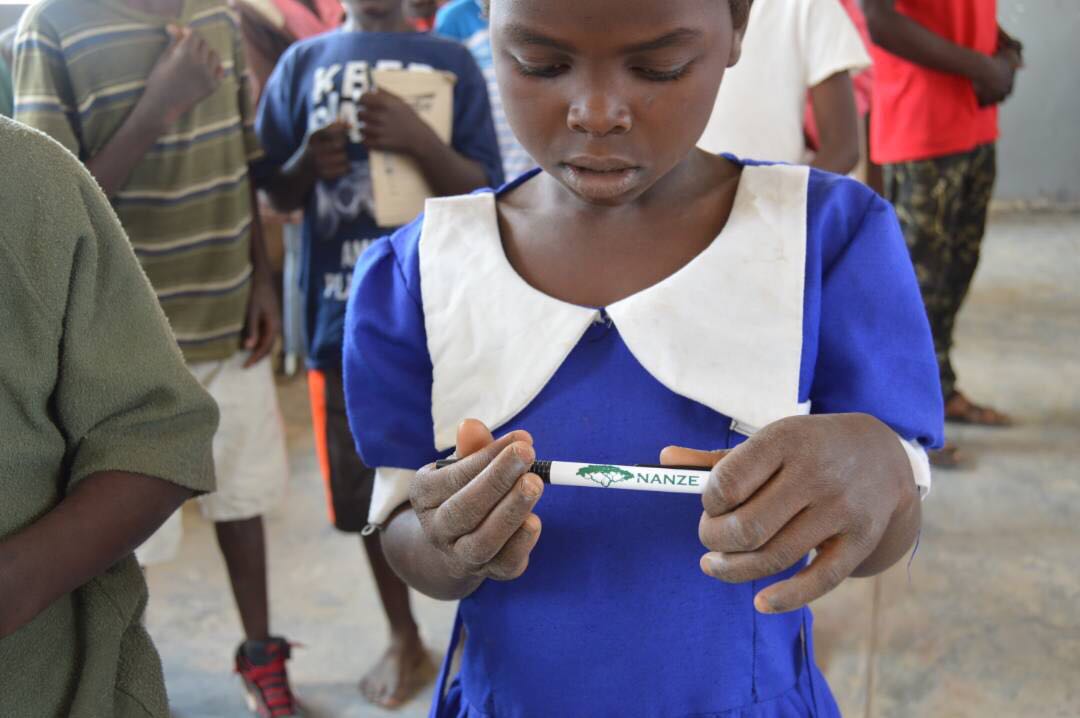 NANZE CHILDREN'S SERVICES – MALAWI
Through our friend and industry colleague Zebbie Fagerlind, one of the founders, we have chosen to support Nanze Children's Services Inc. This is non-profit NGO helps children in Malawi, one of the world's poorest countries, with education, healthcare and access to water. Thanks to Zebbie, we can be sure that our support will reach the women and children who need it.
Funds raised have gone to the project in their entirety, enabling Nanze to open the first clinic in the village of Chikwasa in 2013. Today, the clinic helps expectant mothers to monitor their pregnancies, and also provides information. Young children are vaccinated there and receive vitamins up to the age of five.
In September 2017, Nanze achieved one of its goals when it opened a school for children in years 1-3. The school has three classrooms with room for around 350 pupils, and was  equipped at the beginning of 2018 with a water pump which provides fresh, clean water. In addition to the usual school subjects, the children also learn about hygiene to help prevent the spread of diseases.
Phase two involved adding two more classrooms for years 4 and 5. This gave two hundred more children the chance to have an education and a brighter future!
NW Production supports this important organisation in its tireless, committed work for women and children in Malawi. Our Christmas gift in 2017 was therefore sent to the women and children of Chikwasa in the form of 27,000 bricks to build two walls for a classroom for 75-100 children.
Contact us for prices and suggestions
Find out more and get a quotation based on your event and wishes.